Holistic Pathways is your complementary and alternative herbal medicine source.
Our goal is to keep traditional healing techniques alive and maintain the wisdom of ancient cultures. We work safely with other natural health practitioners in our community and have strong relationships with Physicians and Midwives; providing you with a truly integrative healing clinic and resource. We teach classes on natural healing every month to help educate our community to live healthy and happily.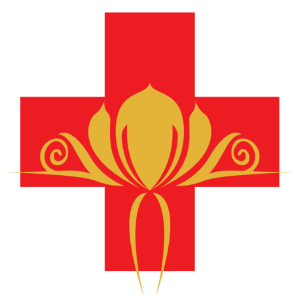 We utilize Botanical Herbal Medicine and naturopathic medicine for health and healing. The herbal remedies are either organically produced by third party farmers and growers or are wild-crafted by ethical and well-educated botanists, herbalists, farmers and friends. We are dedicated to preparing high quality, clean, 100% organically produced products.
Holistic Pathways also offers The Arvigo Techniques of Maya Abdominal Therapy. ATMAT is an ancient therapeutic technique which supports the health of the digestive and reproductive systems and the alignment of the uterus, pelvic bones and spine. Incredibly beneficial for women's reproductive health, MAT is known to heal symptoms associated with painful periods, irregular cycles, endometriosis, poly-cystic ovaries and infertility. Serious digestive problems can be relieved by the gentle and soothing massage. Abdominal cramping, Irritable Bowel Syndrome, and Crohn's disease symptoms can lessen. We are honored to share the self-care practice with you and assist your path toward full health and vitality.
Iyengar Yoga is offered in conjunction with our other therapies to create a complete and well-rounded health plan. Based on the teachings of B.K.S. Iyengar, this practice is known for its therapeutic benefits by focusing on proper physical alignment. The use of "props" such as blankets, blocks, straps, and bolsters allow people to recover quickly from surgery, heal an injury and gain greater flexibility and balance. The teachings of Geeta Iyengar (B.K.S. Iyengar's daughter) focus on women's reproductive health and the balance of our physical structure and hormonal flow.